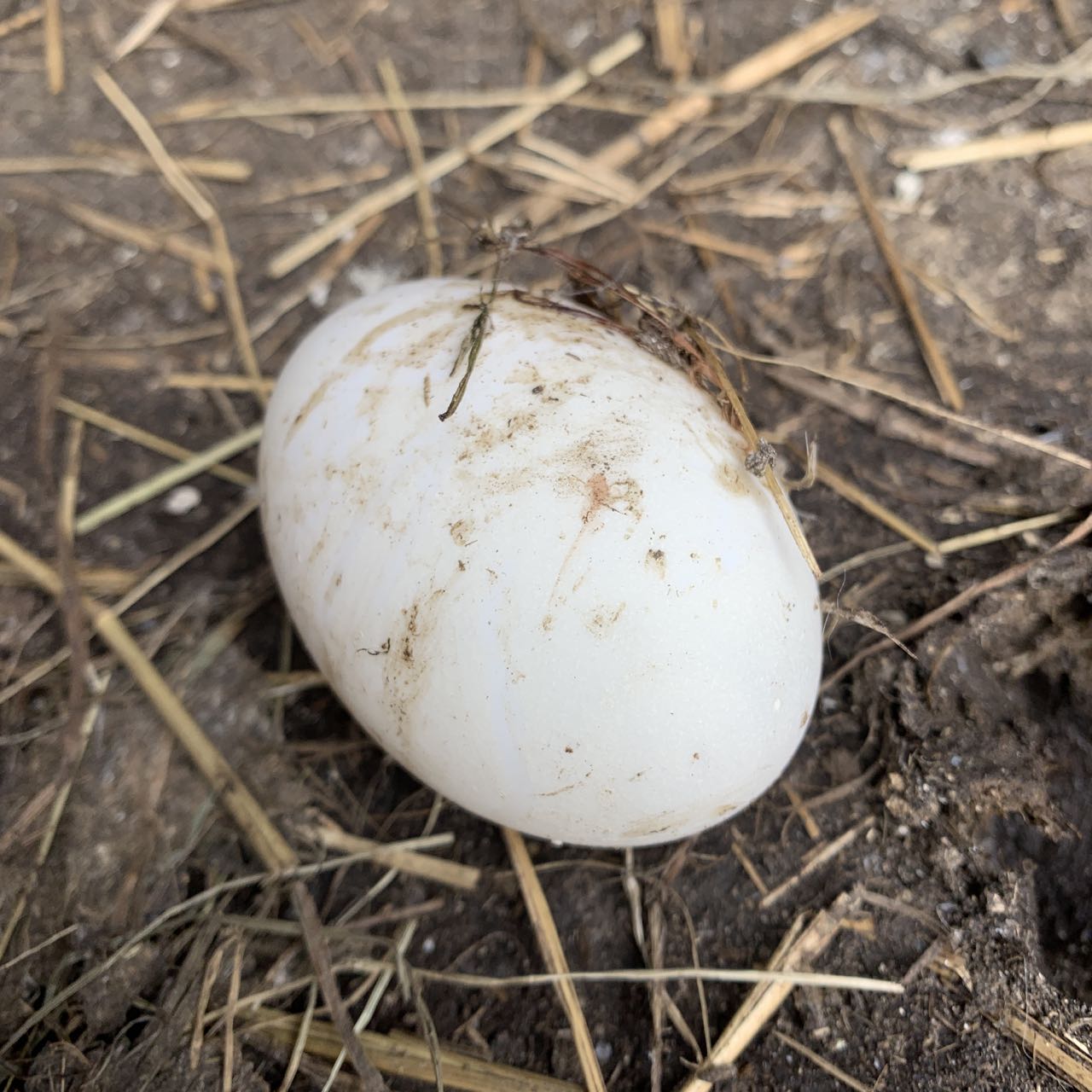 First Duck Egg of 2020
Snow has all melted (except a few big snowbanks) and we have not gotten any new snow in three days! Spring is here!
Winter is coming…
Life north of the wall… :)
Outdoors: 49°F/32°F Overcast
Tiny Cottage: 65°F/67°F
Daily Spark: !! The element of surprise.