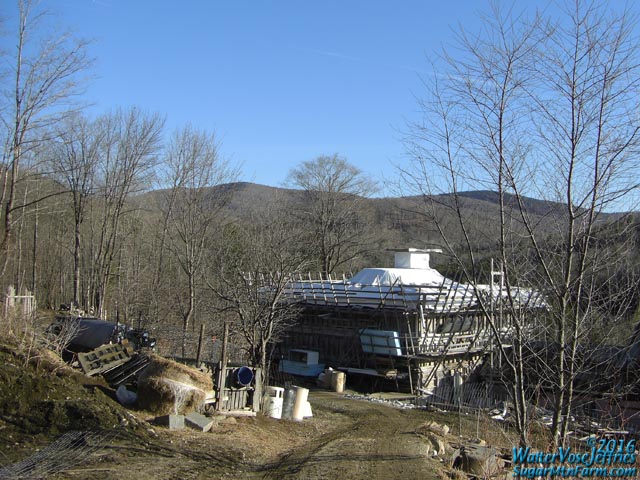 No Snow!
A few
days ago
we got dumped on with six inches of snow. Now we're back to a brief mud season and spring as usual. That was quick!
Outdoors: 58°F/24°F Sunny
Tiny Cottage: 65°F/62°F
Daily Spark: I never can keep the "glass half empty or full" thing straight… I mean, I already drank half so I'm feeling pretty darn good. And the glass is still half full so I'm looking forward to the best part.