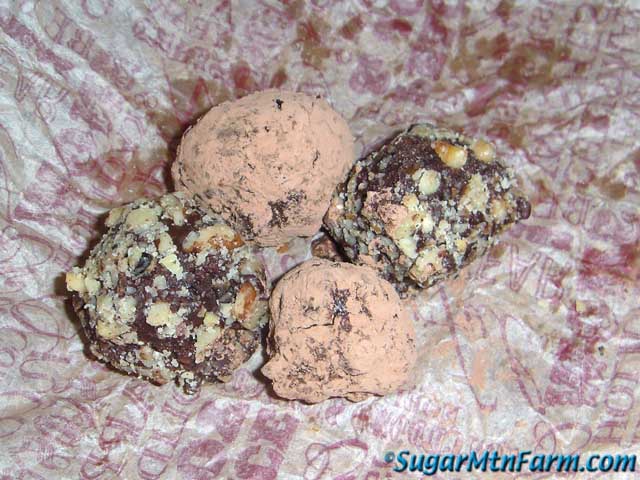 Hope's Chocolate Balls
Teach your children to cook.
Give them interesting cookbooks.
Enjoy delicious cooking.
We've taught all of our children to cook from a young age, first simply starting by helping to chop veggies, stir sauces, etc. They also set the table, clear and do dishes with us. This is how I learned at a very young age and probably how my parents and grandparents beyond learned. It led to a lifetime of cooking and eating enjoyment. An appreciation for producing delicious foods.
Teach your children to cook.
Read them interesting cook books.
Share delicious food.
Outdoors: 54°F/34°F Sunny
Tiny Cottage: 66°F/62°F
Daily Spark: Three cooks. Sharp knifes. A tiny kitchen. Dance!