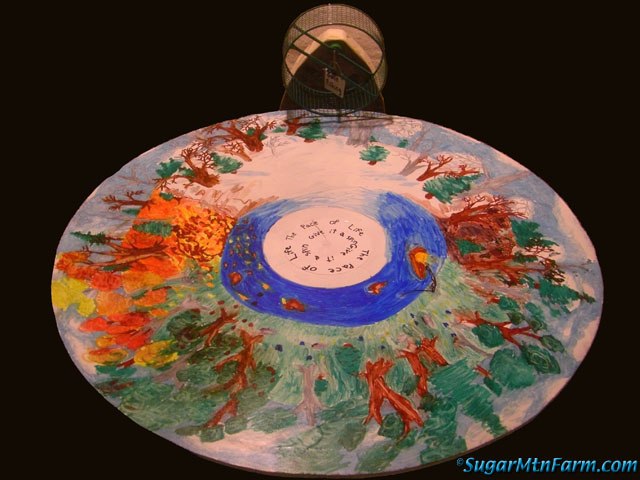 Part of Ben's Involvement Art
The Upper Valley Food Cooperative in White River Junction is having a art show starting December 19th running through the January 2nd. Both Will and Ben created sculptures for the show.
Part of Will's Sculpture
If you're going to be in the Upper Valley, drop in at the coop and enjoy the creativity and see Will & Ben's entire sculptures.
For more details see:
Outdoors: 30°F/24°F Overcast, Very Light Snow
Tiny Cottage: 66°F/61°F
Daily Spark: The web in my head is mainly read on the plane.