Last time we went to Cape Code it seems every one was talking about the off shore wind power plans. For and against it. Posters plastered. Newspaper articles. Everywhere. Seems the Kennedy family and their friends were against having wind turbines because they would have to look at them way off beyond the horizon while they sailed their yachts about. Lots of noise, not from the turbines.
This time it was a bit different. No noise at all. In fact the seven huge wind turbines I saw were all silent and just gently spinning in the wind. No rants. No newspaper articles. No posters. Seems that what happened is the Kennedy family and friends with all their political power stopped a great idea of putting the turbines out in the ocean so instead turbines got plant right in Boston, on the way to Cape Cod and a whole bunch on Cape Cod itself. I guess this is going to give everyone a chance to get use to these magnificent gentle giants and see just what they can do, and how quietly they do it. Incase you're wondering, I'm pro-wind.


Sandwich Boardwalk (Click for Big Panorama)
Looking in the other direction from those beautiful windmills is one of my favorite scenes on Cape Cod, the Sandwich board walk that extends across the marsh to the dunes. It was nearly high tide when I got this photo. At low tide the salt marshes nearly empty leaving the bridge high and dry.
Some seagulls posed for me as I took this photo. They had been dropping quahogs and muscles on the tarred paving of the parking lot to break them open for dinner. Fun to watch, as a spectator.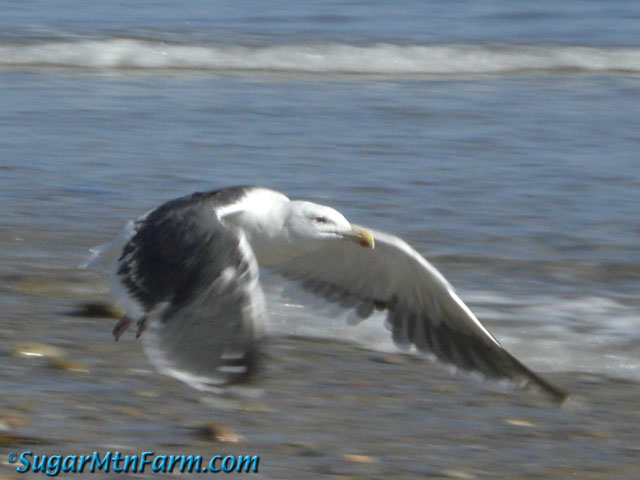 Seagull Takeoff
I managed to catch this fellow in mid stroke as he took off along the beach.
Cormorant and Seagulls Resting
Out on the rocks at low tide.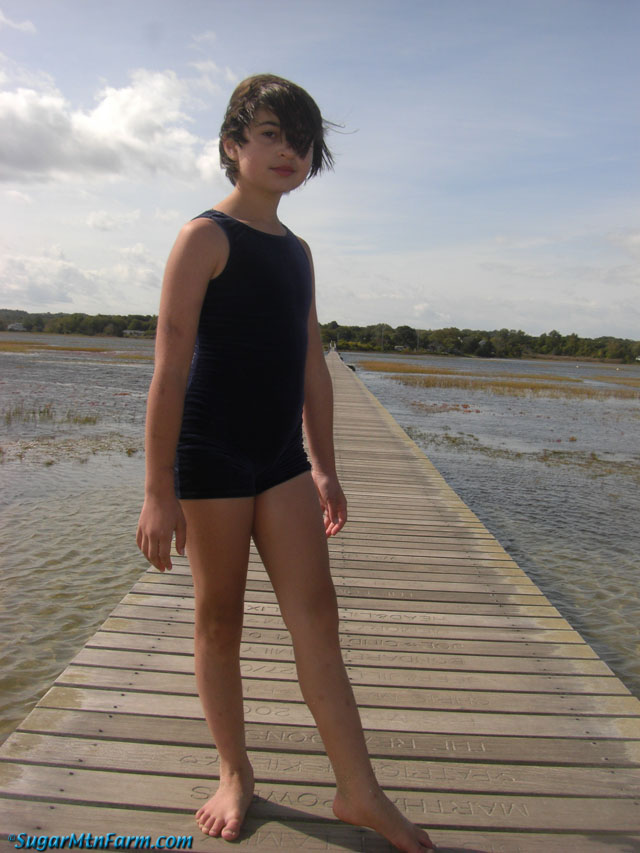 Hope Presenting the Latest Fashion at the Boardwalk
Outdoors: 4°F/4°F Sunny
Tiny Cottage: 66°F/62°F
Daily Spark: Per the instructions: If you took deduction B on form 1040 schedule 91002 or if you have more than one child who is younger than you, related by marriage and lived with you for six or more months within the USA or territories then check box 9a and skip to line 13 unless you also have an amount of 3,100.11 on line 5c or took deduction P except if you are within a designated employement optimization zone in which case check box 10d with an 'X' on schedule 4191102 part IIa and continue on line 15. If your head has not yet exploded then sign the end of return schedule T to submit your application for proof reading IRS publications.