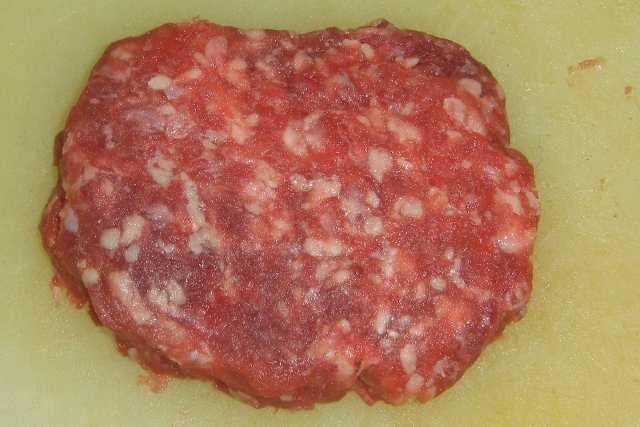 Ground Hog
The real deal…
Lots of pig skin's here but don't go trying to throw them.
Outdoors: 30°F/22°F Sunny
Tiny Cottage: 64°F/61°F
Daily Spark: Oh, I've been to the south where it's hot all the time. My mother came from the deep south near the sea. As a child I went there to my grandparents in Rhode Island. I hear there are places that are hotter, like Texas, but it's hard to believe.