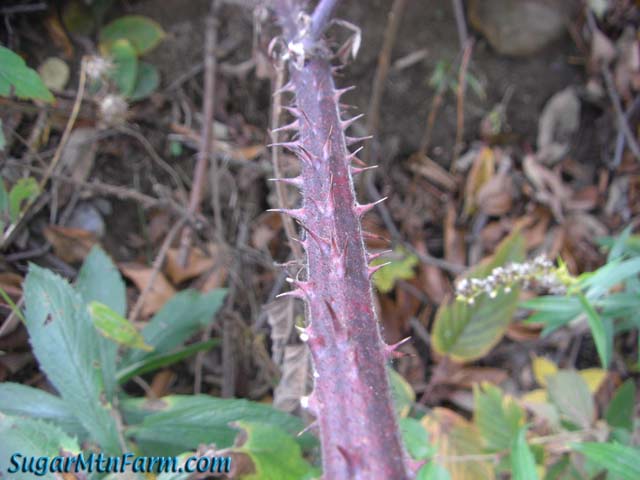 Blackberry Bramble Thorns
I am working on electric in the initial cutting room of our
butcher shop
and I actually ran out of parts. I had been informed I had bought up all of the electrical conduit and non-metallic outlet boxes plus hubs on this planet so that was somewhat of a surprise.
Outdoors: 19°F/-1°F Sunny
Tiny Cottage: 62°F/57°F
Daily Spark: I have faith in scientific method.