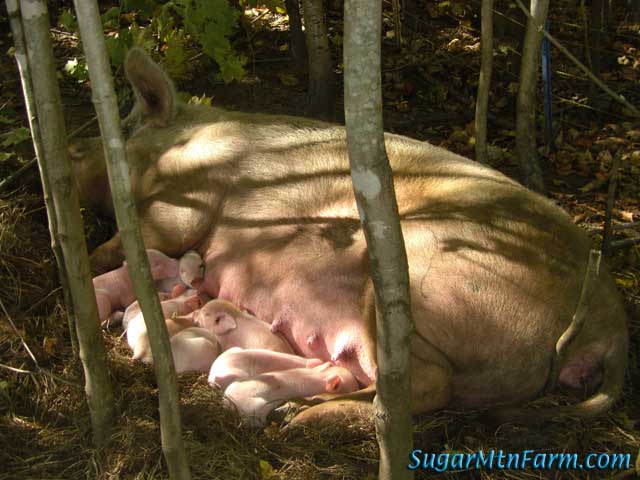 Hannibal† and Piglets in Warmer Times
For Christmas this year our family donated to Wikipedia.org and I hope that you will too. Wikipedia is a wonderful source of information for kids (we use it extensively in our homeschooling) and adults (great for checking news items). I frequently link to Wikipedia on my blog posts because they give the back story on things for people who want to know more details.
I hope that you'll join us in supporting Wikipedia.org. To donate, visit:
Donate To Wikipedia
Pass on the goodness by encouraging others to give this season on your blog, FaceBook, Twitter and in person.
Outdoors: 7°F/-20°F Sunny
Tiny Cottage: 66°F/56°F
Daily Spark: Give often, do it digitally, give 'til it hertz.