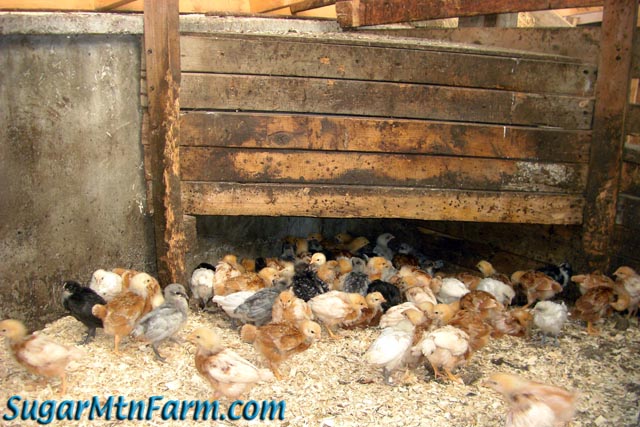 Chicks Feathering
11,211 comments. That's a cool number. Palindromic, reflective, spin-able. What fun.
On a closely related note there are 1,508 articles on my blog that I have published plus there are an additional 755 drafts, articles that are in the works.
The site counter shows 2,884,987 visits. Thanks for all the dialog!
Outdoors: 79°F/56°F Sunny
Tiny Cottage: 75°F/67°F
Daily Spark: Someone who gets to both the north pole and the south pole is a bipolar explorer.