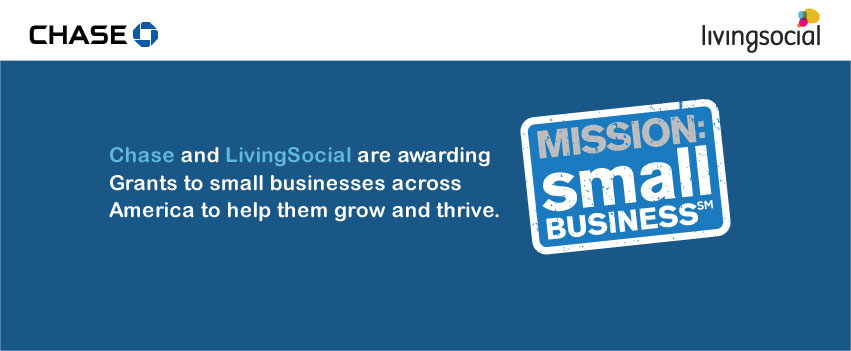 Vote for us to get a $250,000 grant!
"Grants to small businesses across America to help them grow and thrive. They are giving out a dozen grants of $250,000 each. The program is supported by the U.S. Chamber of Commerce and aims to help small businesses expand with awards Up to $3 Million to small businesses nationwide."
We are on budget to finish the butcher shop on budget – the meat cutting and sausage making portion which includes the majority of the physical building. After we get done with the meat cutting section we still need to finish off and equip the abattoir ($120,000) to bring slaughter on-farm and the smokehouse ($50,000) to bring smoking on-farm. Later we'll do the aging rooms and the warm kitchen for charcuterie. This grant would help us complete construction more quickly so we can bring you more delicious pastured pork in all its wonderful variety.
What we need is 250 people to go to the Mission Small Business web site and vote for our project. It costs you nothing and is easy to do. If you can spread the word to tell your friends, coworkers, relatives and blog readers that would be wonderful! Tweet and Facebook too!
All votes must be in by June 30th so don't delay!
How to vote:
Go to the Mission Small Business web site.
Register or Login – It's painless.
Scroll down the next page to the search box for "Business Name".
Type in: Sugar Mountain Farm
Click the Search button.
Scroll down the results page until you see Sugar Mountain Farm and click the Vote button next to our farm name.
After you vote, click the Share button and also tell your friends!
Like Sugar Mountain Farm on Facebook to follow our progress.
We send you a big Thank you! from our family for your help!
Outdoors: 88°F/63°F Sunny
Tiny Cottage: 83°F/69°F East & South Windows Shaded from Warm Summer Sun
Daily Spark: Holly and I elooped around the rotary.