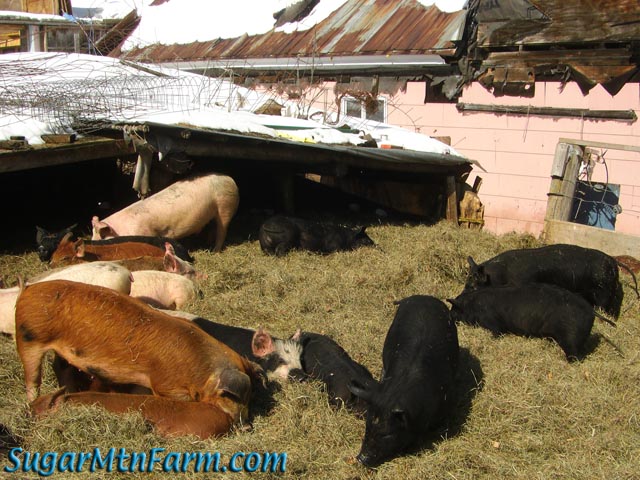 Weaners Growing Up
Every once in a while someone complains about not being able to deal with the anti-spam measures on my blog. I apologize, but they are necessary. As an experiment I just turned of the Captcha for one hour. During that time I got 36 spam comments. There was also one real comment. Over the course of a day I might get 1,000 spam comments.
Since we can't have all that pollution on the blogs that means I have to sort through all the spam to find the real comments. If I do that I won't have the time to reply to questions or write new articles. The alternative is to not allow comments. That would be sad. Thus Captcha and other anti-spam weaponry is vital.
Tips:
Make a copy of your comment if it is long.
The Captcha has two separate word parts
If you can't read the Captcha then press the two-arrows cycling button to get a new one that maybe is easier to read.
Squint.
If you can't deal with it at all you can email me and I can post your comment for you but that will be a little slower.
We need more ham, less spam, so Captcha is back on again.
Outdoors: 79°F/47°F Sunny
Tiny Cottage: 74°F/67°F
Daily Spark: Dreams are not a destination but a path, a journey.