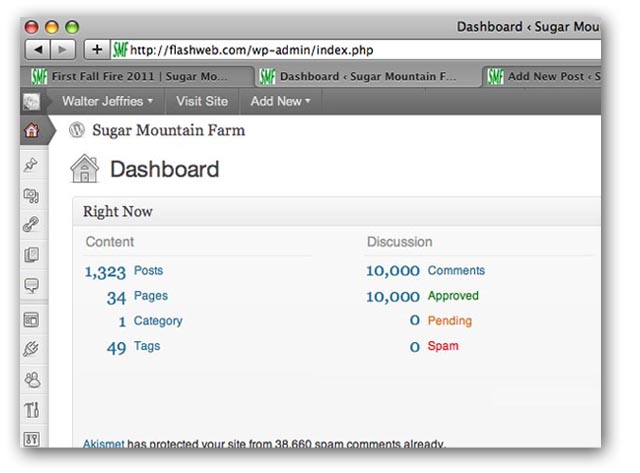 We have a Winner!
Les Gills wins the prize for the
10,000th comment
on my
blog
on the
Farm
page asking about how to capture and move pigs on pasture. Check out the
question and my answer
. Congratulations, Les! The journey is the reward.
Outdoors: 25°F/4°F Sunny
Tiny Cottage: 62°F/59°F No Fire
Daily Spark: Bless you, son, for you have sneezed.