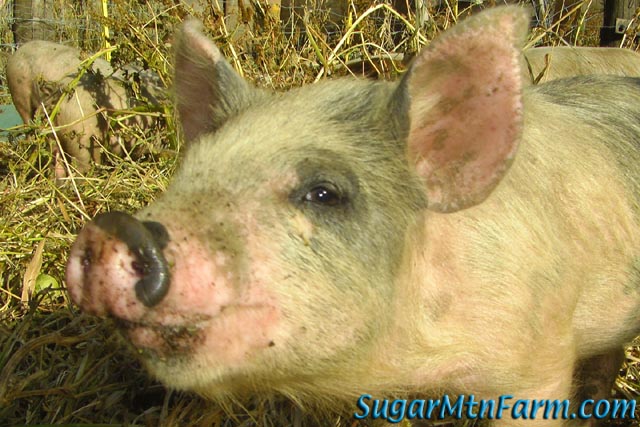 "Is this my best side?"
After these little growers got moved into a winter garden I spent some time checking their space and that everything was right in their new suite. While I did that some of them checked me out.
Outdoors: 58°F/19°F Sunny
Tiny Cottage: 70°F/67°F
Daily Spark: Do you know that they are officially switching to using velcro on Wallstreet? It's easier to rip people off.