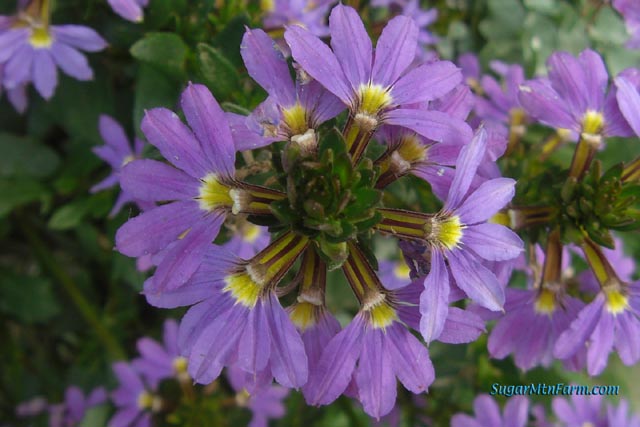 Purple Flowers
Cole Ward
, the butcher we apprenticed with, is going to be holding a workshop June 25th and June 26th. This will be the same as the workshop mentioned
last month
. Check out that article for time, cost, place, map and other details.
Don't miss this chance as it may be the last workshop between now and fall. This is a great opportunity to learn meat cutting from a master butcher. As an added bonus you take home a cooler of meat!
If you can't make the workshop then check out Cole's DVD video instructional series on meat cutting.
Outdoors: 76°F/52°F Sunny
Tiny Cottage: 74°F/69°F
Daily Spark: Star Trek Fruit: Mango go where no man go before.