White Striped Shelf Fungus
Some particularly pretty pictures from another kingdom. I don't, yet, know their names. Some are reputed to have medicinal values, some are supposed to be good eating, I hesitate to try as I know too little and that is too much (danger) when it comes to shrooms.
Click on each image to see the big picture.
If you know their identity or other fun facts about them please do leave comments.
Red Cup Fungus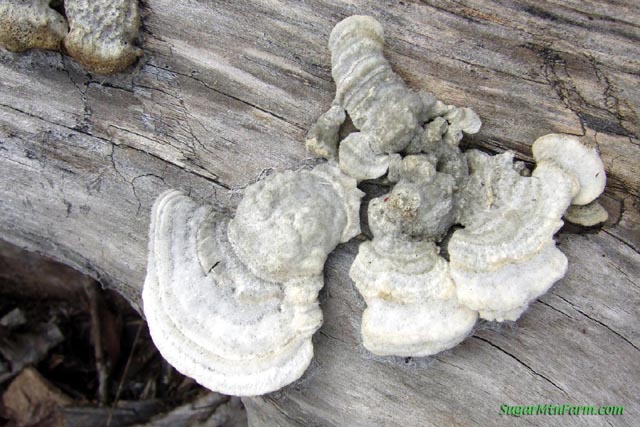 White Shelf Fungus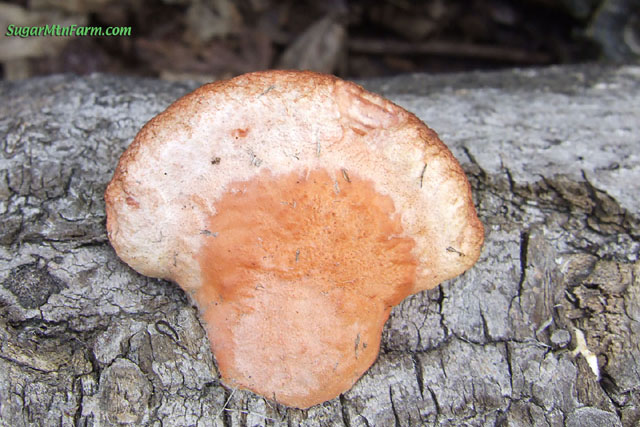 Orange Shelf Fungus in Orange Town in Orange County
Blue Fungus
Outdoors: 72°F/43°F Sunny
Tiny Cottage: 70°F/67°F
Daily Spark: The regular occurence of fungi was same-mold, same-mold. -WillJ