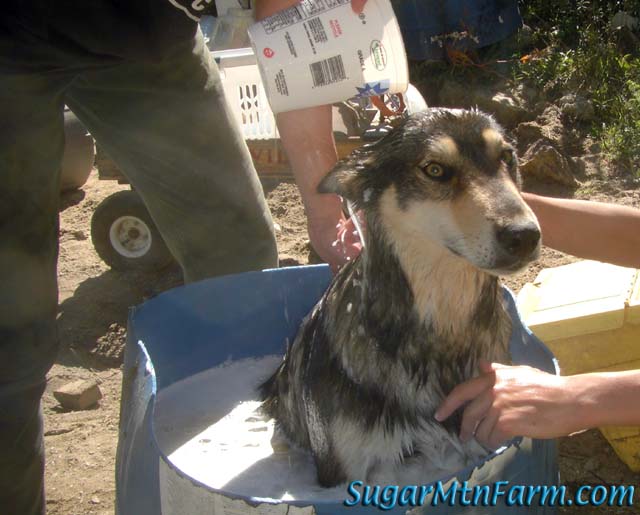 Kavi Not Very Happy
Kavi looks how I feel. Not very happy. I feel like I just got scrubbed over or something. More troubles with my web hosting service as many of you noticed over the last few days. Email and the web sites have been up and down. More down than up in fact. Apparently a hard drive crashed in the AM at VONetwork.com and the tech team had to restore everything from backups. This took a day. Unfortunately it resulted in moving to a new IP address – geek speak for ZIP+4. That screwed up the nameservers which resulted in more downs and less ups.
So, those of you who have to deal with this sort of thing, where do you get your web hosting? I maintain about 30 domains including web sites for various family members and friends as well as my blog and NoNAIS.org. I use WHM/CPanel, PHP5, MySQL, WordPress and similar tools. I would be interested in hearing from others who have good experience with a web host. This is your chance to toot the horn of a good host. Leave links and reviews in comments.
Outdoors: 44°F/14°F Sunny
Tiny Cottage: 69°F/55°F
Daily Spark: Luck is what I plan, chance is what happens.