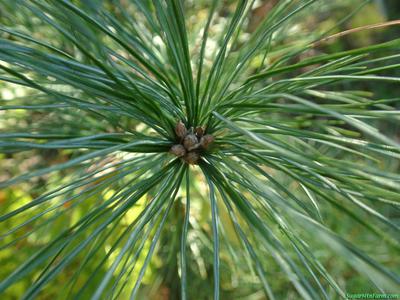 My Nikon 990 camera is officially dead. Memorial services to be held Sunday at 3 p.m. at Coy Rock. I mourn the passing of this valiant servant and loyal friend. After four life saving resuscitations in the past year it has finally bit the dust for good. This photo of the white pine growth tip was taken with my sons' camera which I will limp along with until I can find a new companion. So…
MWM (Married White Male) Seeks Digital Camera for manual trysts in the fields, long walks in the woods and star gazing. Must be have good color sense, strong eye sight (3x optical minimum, 10x ideally), full manual capabilities are required. Large plus size aperture preferred. A small, trim figure with controls pleasingly situated to the hand is a big bonus. Minimum 3.1 MegaPixels. Film cameras need not apply.
If anyone has recently surveyed the newer digital cameras (within last year) I would love to hear from you about possible candidates that meet or exceed the above qualifications. Here's your chance to play match maker… :)
I just got a chance to handle the new Nikon CoolPix S4 but sadly it totally lacks manual controls. It is just for the point and shoot crowd. Otherwise it is a nice camera and the biggest I would like size-wise.
It has rained all day and we could use more, thus today's title. :)