Man of Knives
Master butcher Cole Ward is holding a weekend of meat cutting classes June 4th and 5th. Cole is a top butcher and an excellent teacher. My wife, our eldest son and I
apprenticed
with him for eighteen months to learn the art of commercial meat cutting in preparation for opening our own on-farm
butcher shop
.
What:
Two day workshop on butchering of a pig, beef hind quarter and beef fore quarter plus bonus sausage making.
When:
June 4th Saturday starting at 9 am:
– Pig butchering
– Lunch break
– Sausage making
June 5th Sunday starting at 9 am
– Beef hind quarter butchering to primals and retail cuts
– Lunch break
– Beef fore quarter butchering to primals and retail cuts
Where:
6235 Chester Arthur Rd
Enosburg Falls, VT 05450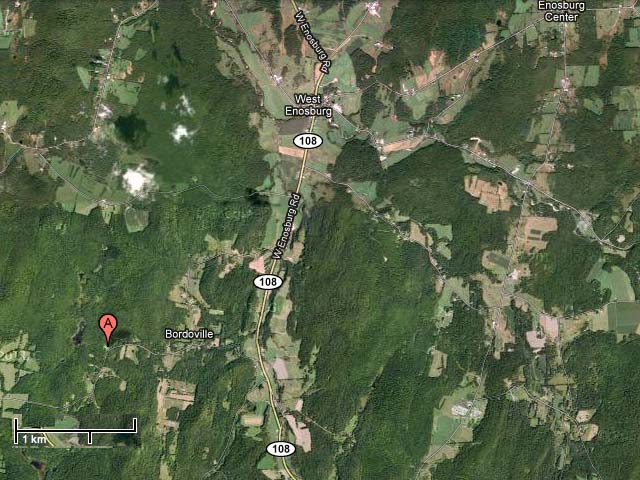 Click for Google Map
Very Important!
Bring a small cooler so you can take home your share of the meat which will be divided among the class participants. In addition to getting two days of workshop you also get grass fed meat to take home and enjoy – What a deal!
Cost:
$250 for the two day workshop per person when prepaid in advance.
Classes fill up early so reserve soon. Class limited to 45 people.
Put your name, address, phone and memo on check that you'll be attending the class.
Send your check to:
Cole Ward
POB 18
Johnson, VT 05656
You can also reach Cole by phone at:
(802) 933-5811 or (802) 881-1468
If you would like to schedule butchering or a meat cutting class at your place, contact Cole for details. He has the equipment, the skills, loves to show how he does the art of meat cutting and will travel to your farm or home.
For those of you who are too far away or can't make it June 4th and 5th, check out Cole's excellent DVD videos about meat cutting.
Outdoors: 77°F/34°F Rain, Snow Gone
Tiny Cottage: 66°F/60°F
Daily Spark: Chance favors the prepared mind. -Louis Pasteur